Members Only Beach Clubs
PROVIDING A TASTE OF SUMMER SOMEWHERE ALL YEAR LONG
Each unique membership is named after a local Malibu beach creating three bespoke Beach Clubs to join our Summer Somewhere family
---
Surfrider Beach Club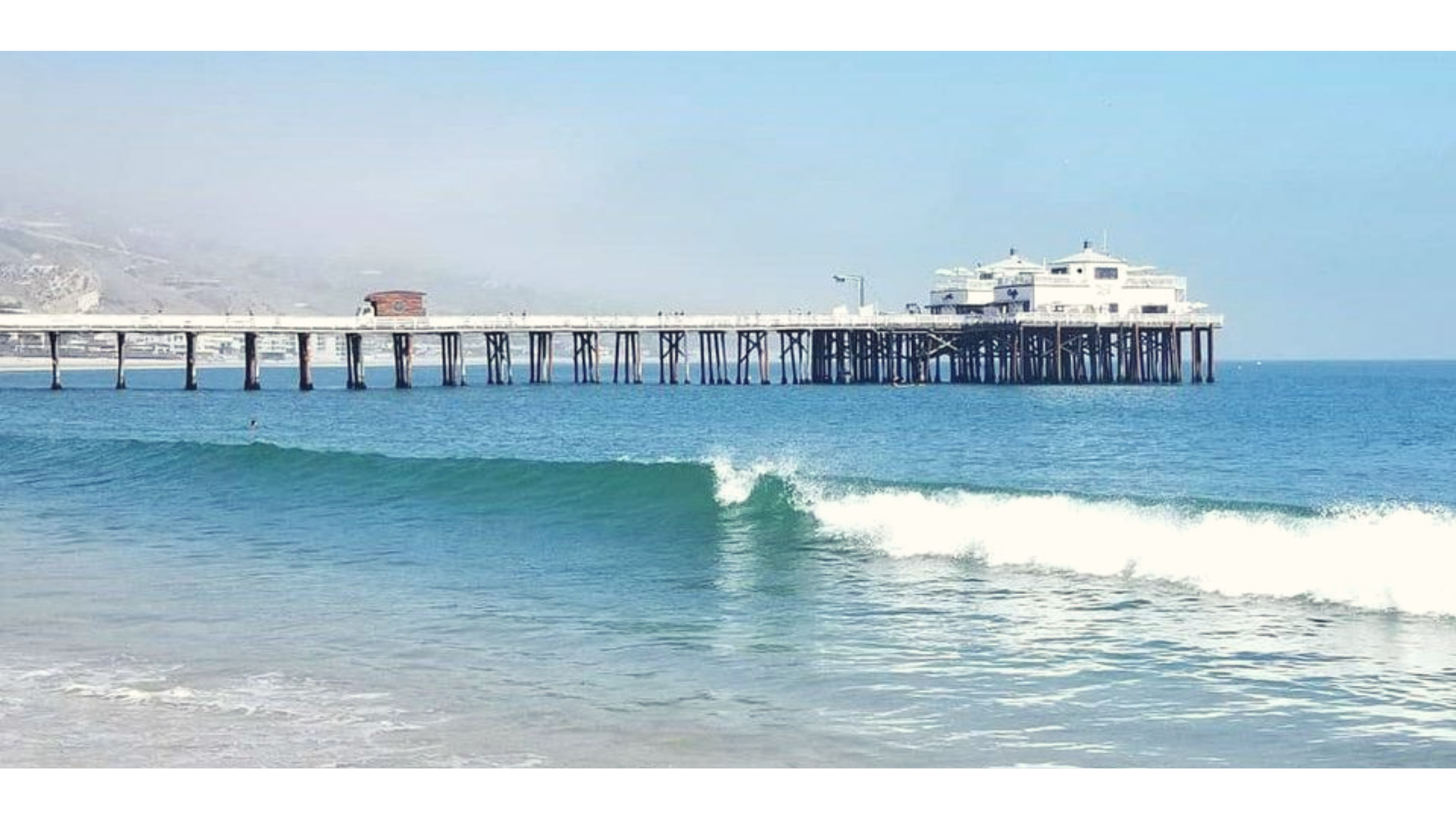 FOR OUR ROSÉ LOVERS
and those who love all things summer all year round and always keeps a bottle of rosé chilled and closeby, our Surfrider Beach Club membership brings you three shipments of your favorite Summer Somewhere Rosé.
Zuma Beach Club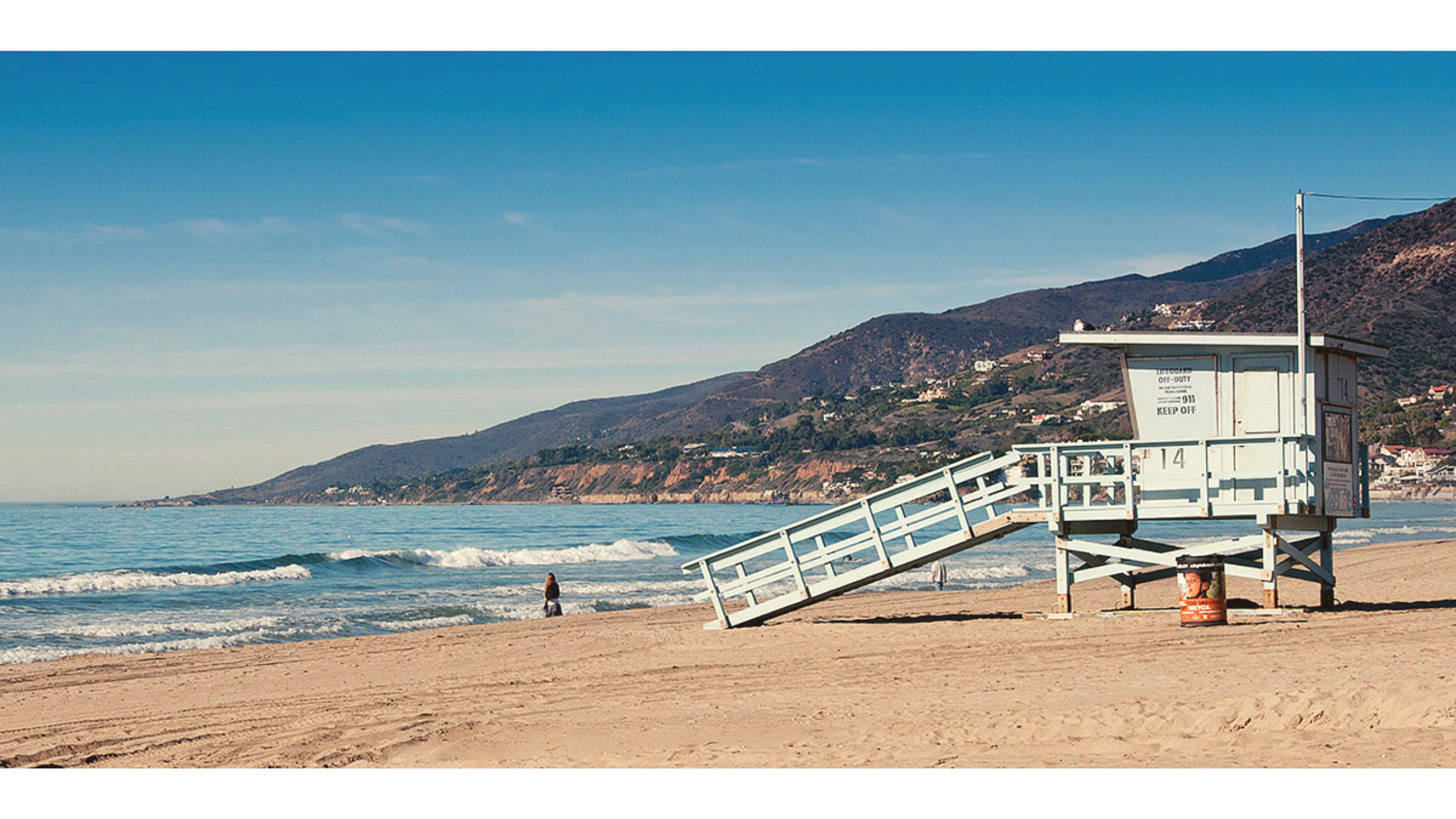 FOR A TASTE OF ALL THINGS SUMMER
and those who love a little bit of everything from summer days to nights, our Zuma Beach Club membership provides you with three shipments of a range of our Summer Somewhere Wines.
Malibu Colony Beach Club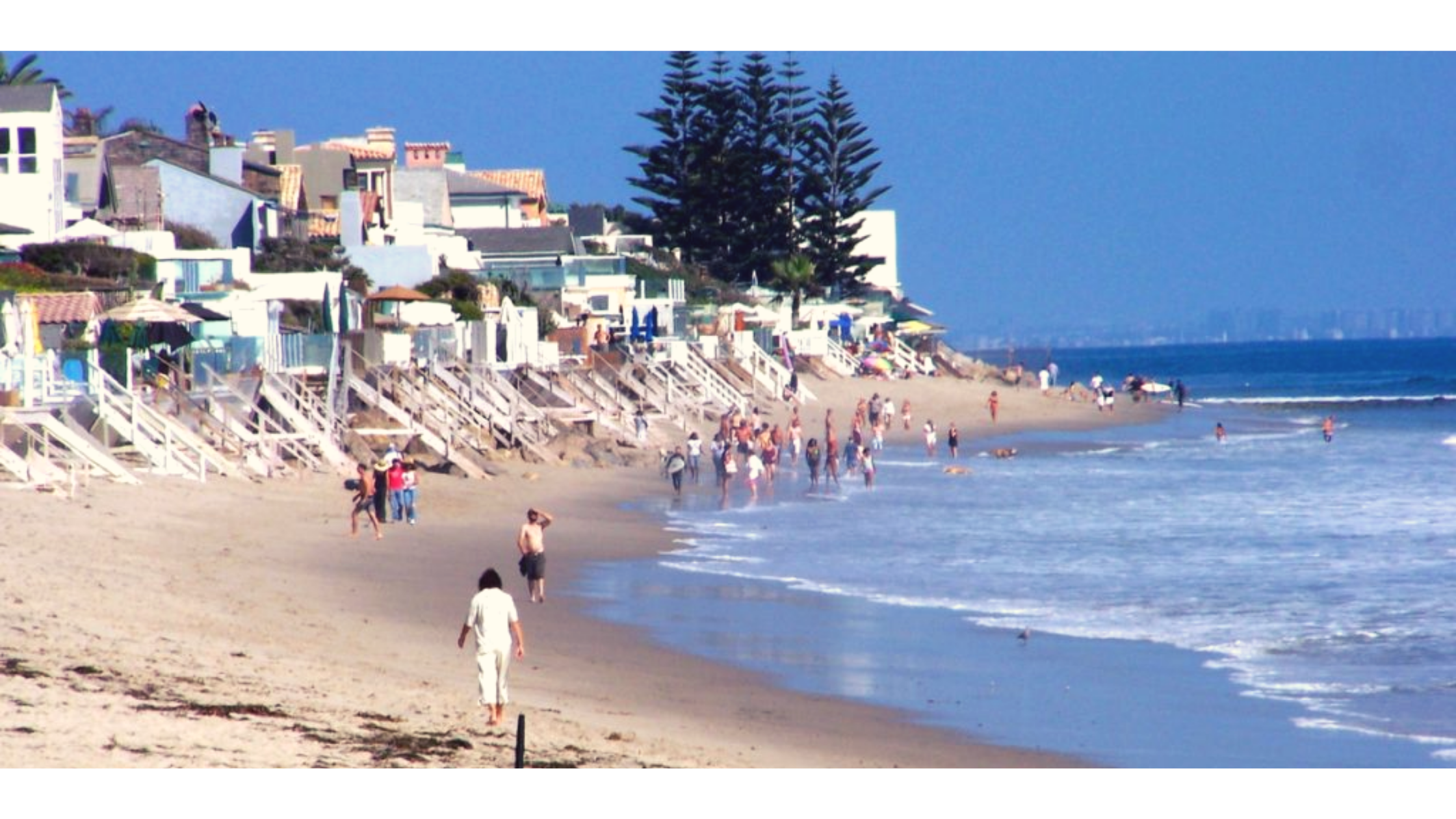 FOR SOMETHING EXTRA SPECIAL
and those who love hidden summer treasures and secrets, our Malibu Colony Beach Club was made for you with three shipments of our reserved wines providing a luxury taste of Summer Somewhere.