Malibu Colony Beach Club 6
Currently a Customer? Login Here
* Indicates a required field.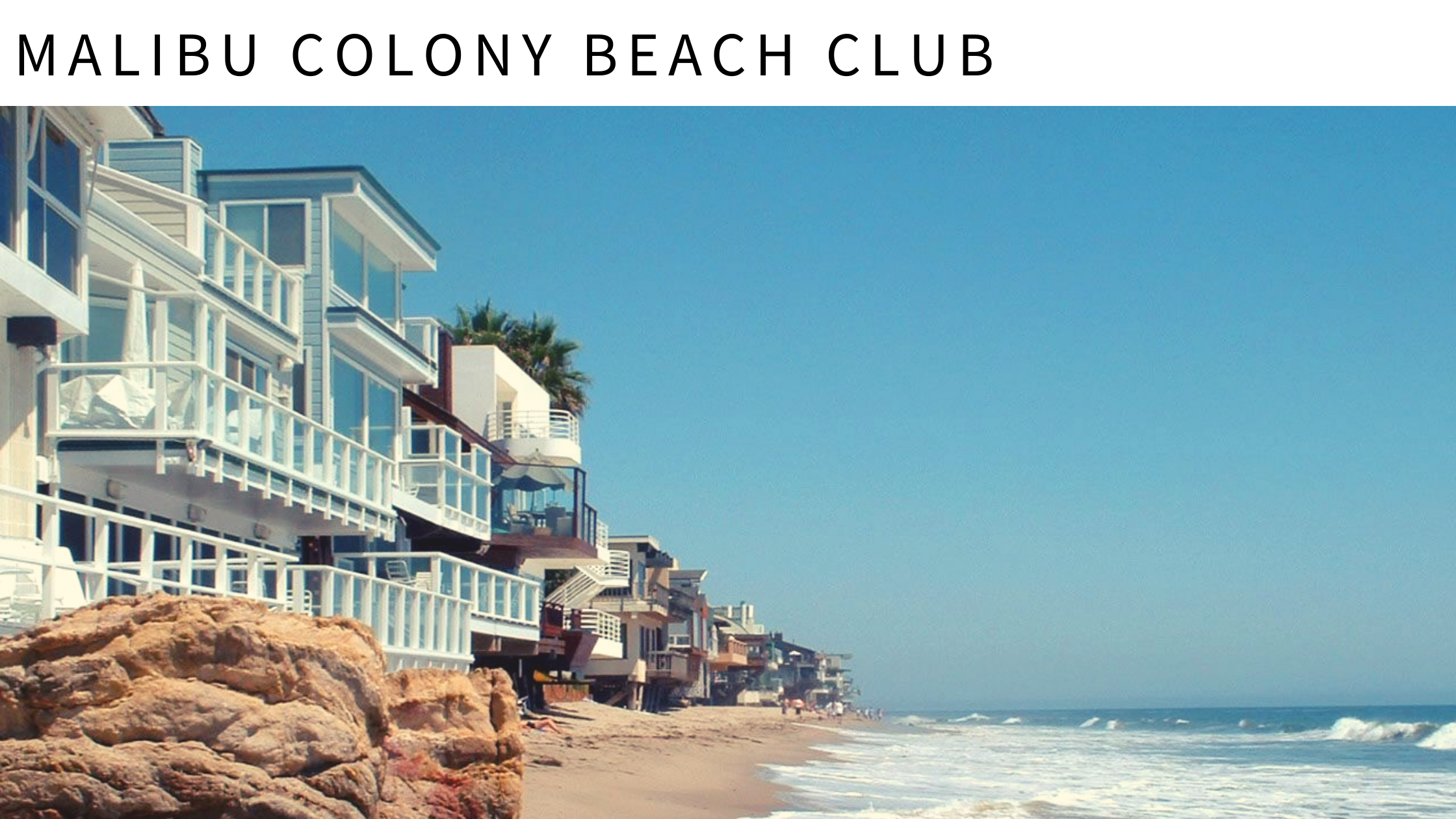 For those who love the hidden summer treasures and secrets, our Malibu Colony Beach Club was made for you. You may have never heard of Malibu Colony Beach, but once you do, it's where you dream of going. Similarly, you may have not experienced our reserved reds, but once you do, it's all you'll ever want. With three shipments a year of our reserved wines, Summer Somewhere will quickly become your wine of choice.
The only gated community in Malibu where the houses sit on the sand, Malibu Colony Beach is a narrow strip where stars have resided from long ago to present. In the '70s the Malibu Colony Beach cottages were owned by Diana Ross, Bob Dylan and as an ode to our tasting room, we must mention Fred Segal.
3 Shipments / Year
February • June • October
1 Year Commitment Min.
15% Off All Wine Purchases
1 Free Tasting a Month at
The Tasting Room at Fred Segal Malibu
6 Bottle Club • $425 / Shipment