Wine Tasting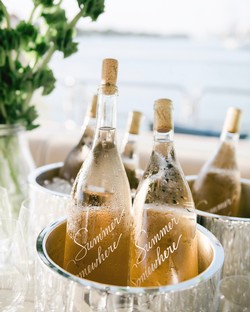 You're invited! Enjoy a taste of Summer Somewhere Wines at our socially distanced wine tastings. We believe in bringing people together, celebrating all of life's moments and remembering it's always Summer Somewhere.
We'll provide beach blankets, cushions, light bites (aka cheese) and most importantly, many bottles of Summer Somewhere Wines. Founders, Billy and Stacey Dim, will walk the group through each wine while also allowing you to explore them on your own and enjoying a summer evening with friends.
ps. Due to Covid, there will be no "spit-bucket" but who was going to spit anyways...
Product Reviews